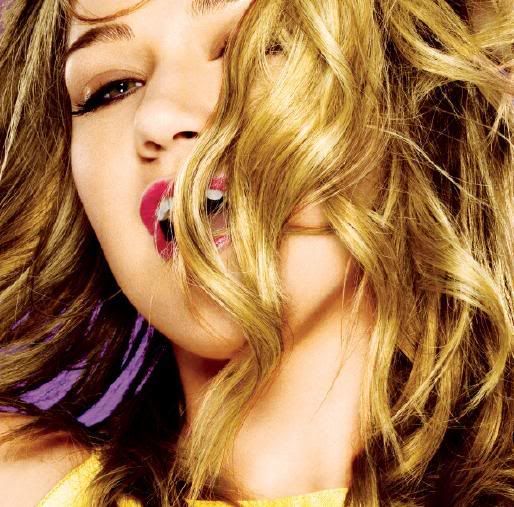 Kelly Clarkson's newest album 'All I Ever Wanted' was released tonight so of course I bought it on itunes. Now, you should know that I did listen to this album in its entirety a couple weeks ago when it leaked onto the internet. I loved it then, and that's why I knew I wanted to fork over the 14 bucks for the CD on itunes.
My favorite songs from the album are "If I Can't Have You" "Long Shot" "Already Gone" "All I Ever Wanted" "Impossible" "Cry" and "My Life Would Suck Without You". I will probably learn to really love some of the other songs too, but as of now those are the ones I like best.
I don't really like "Save You" "I Do Not Hook Up" or "Whyyawannabringmedown" yet, and I don't see that changing. Sometimes I just know when I'm not gonna like a song.
You should all go out and by the album, it's pop music at its best. (With some rock thrown in as well lol)
XoXoXoXo
Mikey